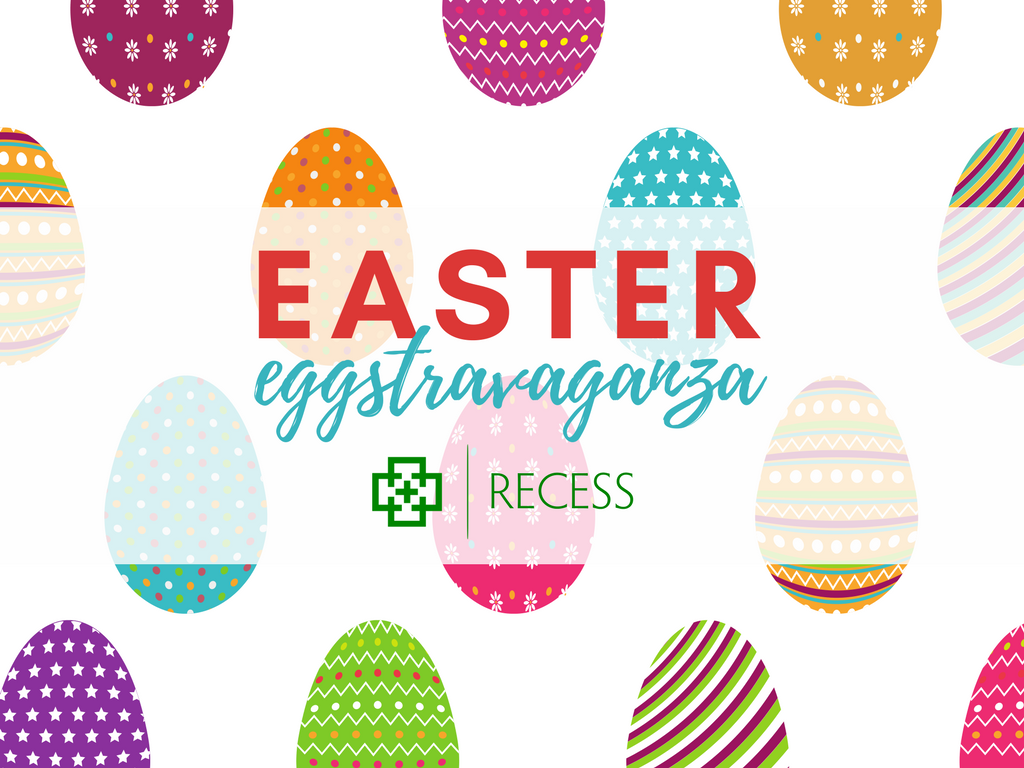 We're so excited for our Easter Egg rEcess!
5pm: Volunteer meal and meeting
6pm: Families arrive
9pm: Family Pick-up & Volunteer Clean-up
Read the details below and click the blue Register Now button to get started.
New Volunteers:
Click here to watch the mandatory training video before you register. We will contact you soon with a link to complete your background check.
Existing Families:
We can't wait to hang out with your kiddos. Please click to register "Someone Else" if you do not see your child's name on the registration screen.
New Families:
If you are a family who would benefit from this night of respite, please email recess@countryside.church to find out more information.
Attendee Types
Volunteer

Participant: One-to-One track

Participant: Sibling Track