College Mission Trip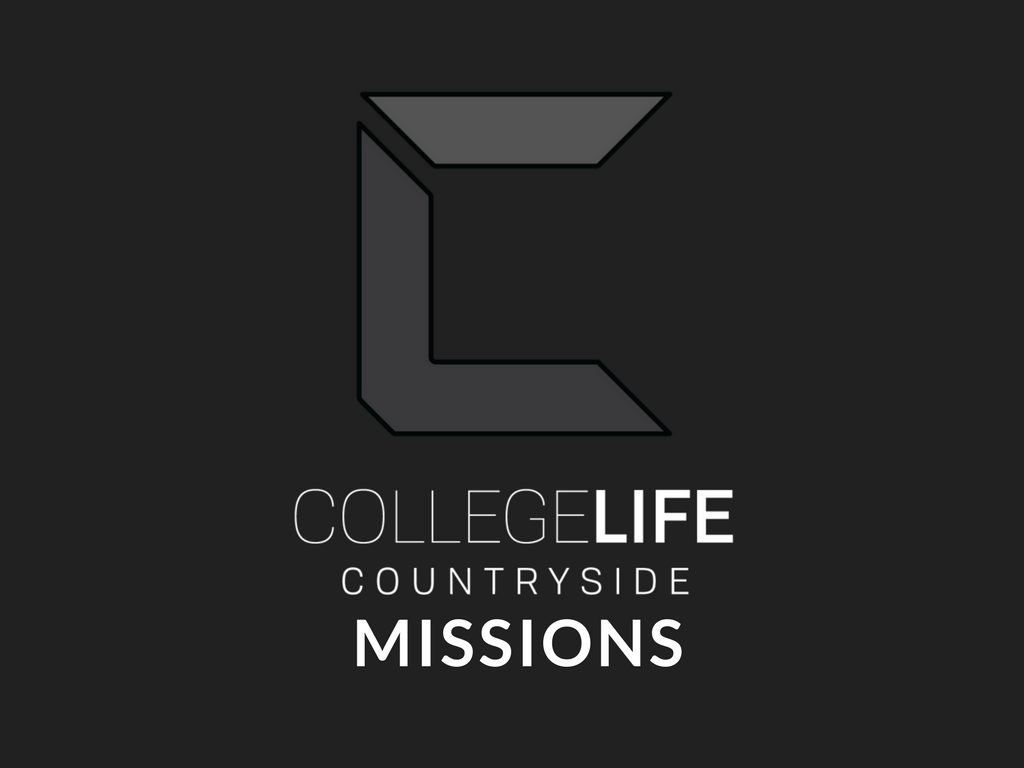 College Life will be hosting a mission trip to the Texas Gulf Coast from January 7th - January 13th to help with clean-up and recovery efforts from Hurricane Harvey.
We are needing college students who are willing to work hard all week, as we grow in a community dedicated to do our part to help share the love of Christ with those in need. The cost of the trip is $135.
For questions, please email Bri Sands at bri.sands@okstate.edu.